Our two Canon Colorado 1650's offer tremendous versatility in large format printing at up to 1,800dpi. ItsUVGel technology leads to bright colouring that won't be compromised by fading or be damaged by folding. At its fastest, it can print 1,720 square feet an hour. It's a big machine and a real workhorse in our business.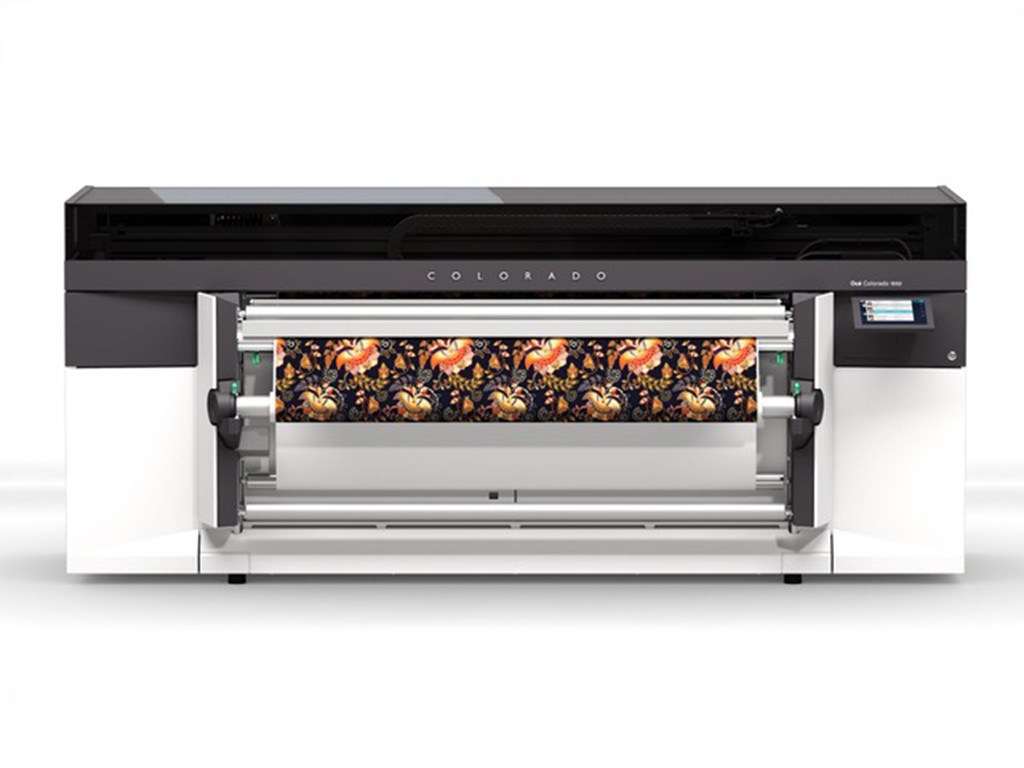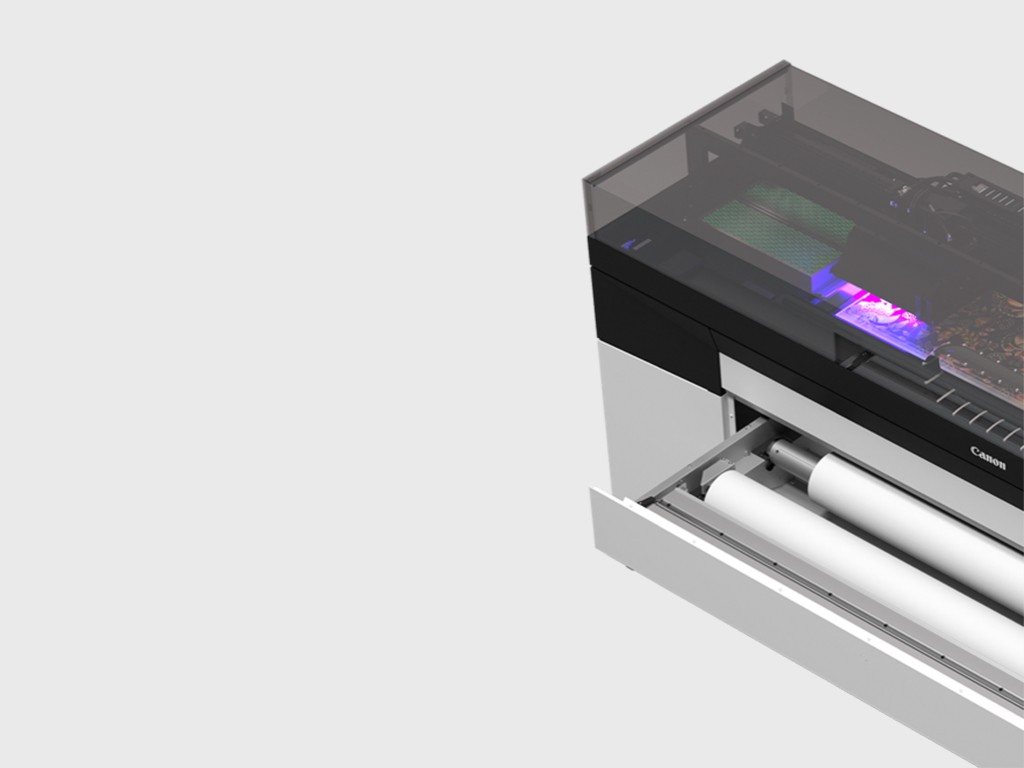 Cannon Colorado 1650
Thanks to our two Cannon Colerado 1650's we can deliver high-quality deep-matte finishes and brilliant fade-proof colours on media including SAVs, polyester textiles, heat-sensitive materials and plain paper.
The Cannon Colorado 1650 is one of the key tools we own and operate in our Stansted facility. Contact us to arrange a visit and experience the Revolution team turning ambitious, creative designs into high-quality expertly finished print work first hand.