The Zünd G3 is the "Rolls Royce of cutters" – no other cutting or routing machine is as flexible or adaptable as the G3 with its modular tool concept. G3 cuts a wide variety of materials up to 50 mm/2″ thickness. There are 3 modular stations including a 1kw router which, for example, allows us to cut/crease simultaneously.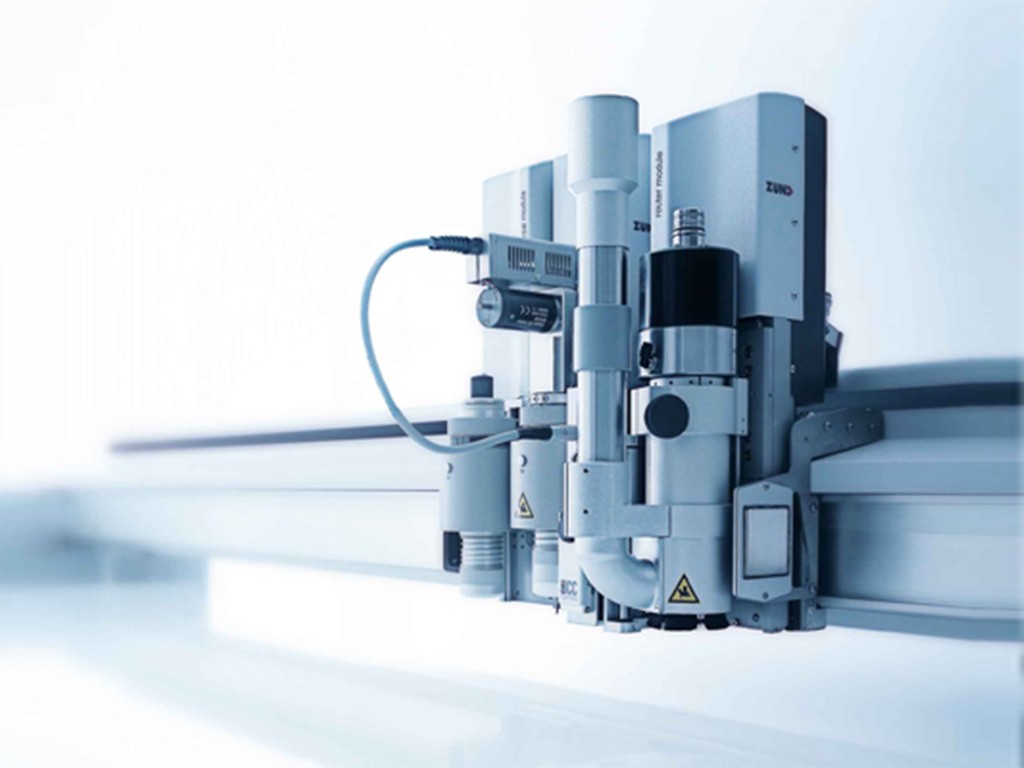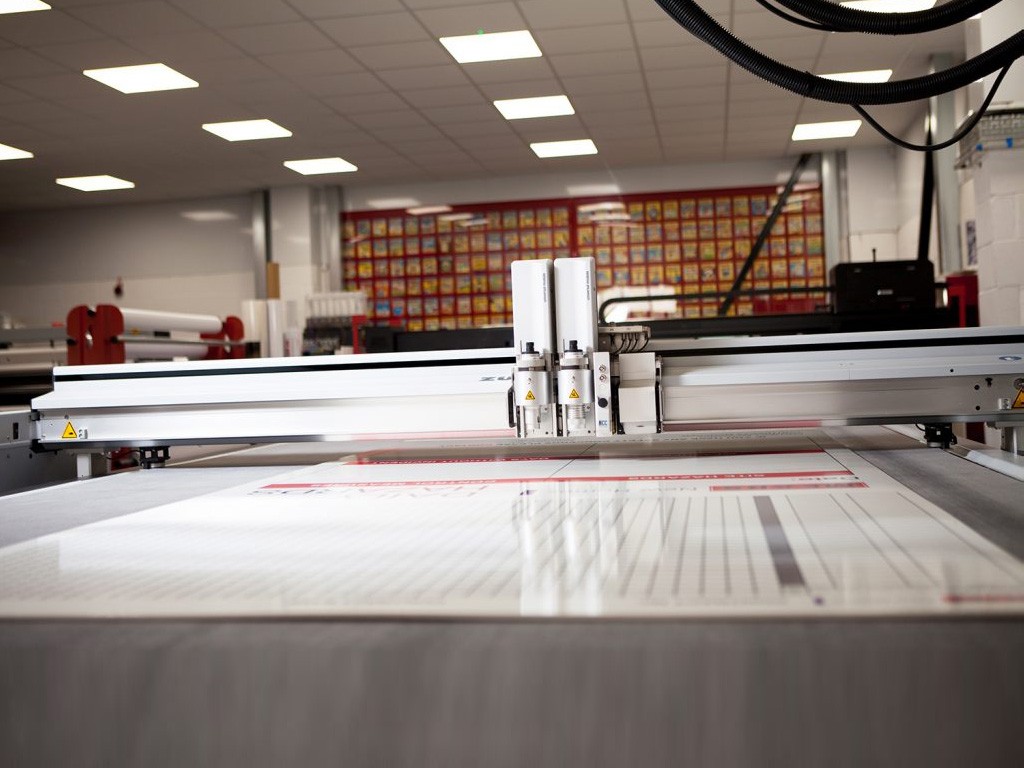 Zund G3
Thanks to our Zünd G3 cutter's digital design we can cut and crease a wide range of materials with high levels of precision and accuracy. It is the detail and finishing touches that count.
The Zünd G3 is one of the key tools we own and operate in our Stansted facility. Contact us to arrange a visit and experience the Revolution team turning ambitious, creative designs into high-quality expertly finished print work first hand.